"Reviving the Ancient Wisdom and Spiritual Heritage of India"
We are here to preserve and disseminate the ancient knowledge systems and integrate the same with the contemporary systems of knowledge. We are here to create physically, mentally, intellectually and spiritually a healthy society, wherein material and spiritual development complement each other. We believe that the whole world is one big family and hence to serve human kind and work for the universal welfare is our bounden duty.
Preserving and propagating the Vedic wisdom and Spiritual heritage for larger good.
Establishing Gurukulams integrating Vedic studies and modern education.
Preserving and promoting Sanskrit, Ayurveda, Yoga, and other ancient arts.
Social welfare & developmental activities for the upliftment of rural poor and downtrodden.
Establishing Goshalas to preserve and promote cows of Indian breed.
"Recover the Vedanta, the Gita and the Yoga. Recover them not only in intellect or sentiment but in your lives. Live them and you will become strong, mighty, invincible and fearless. Difficulty and impossibility will vanish from your vocabularies".
– Maharishi Aurobindo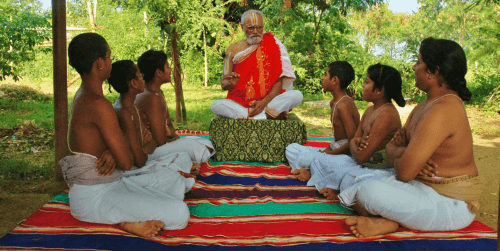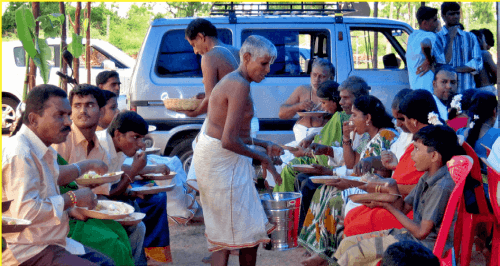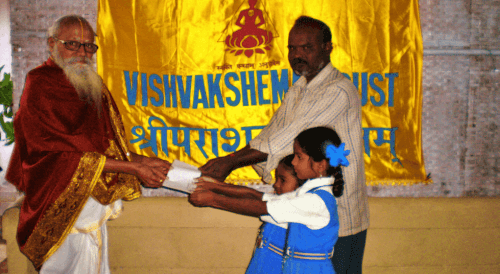 Financial support for basic needs of the rural poor people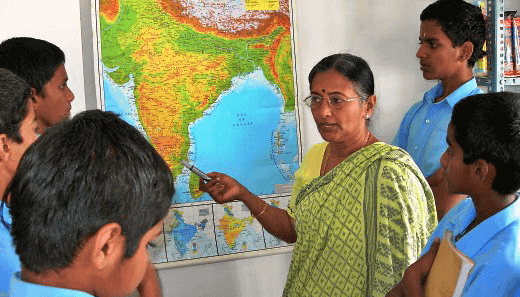 Educational support for rural poor children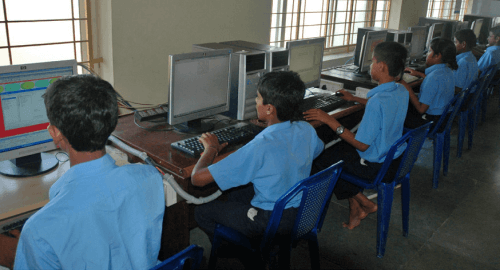 Infrastructural support for rural schools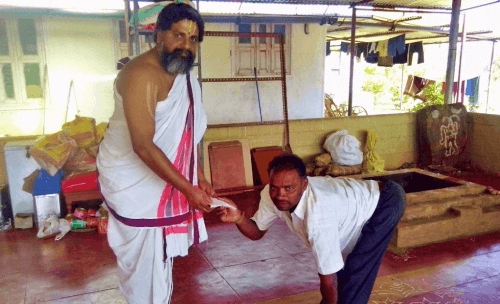 Financial Support for physically challenged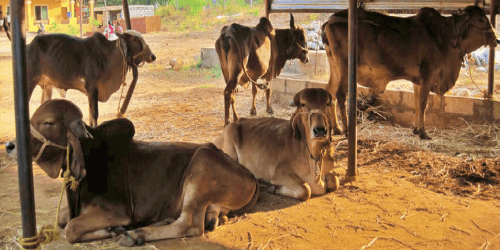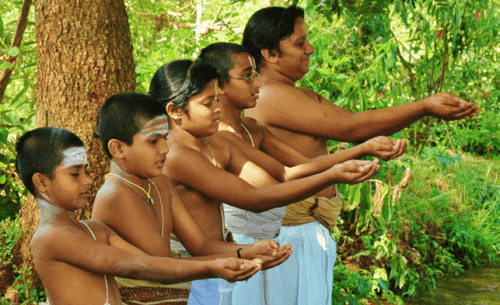 Regular prayer programs for Universal Welfare
|| परोपकारार्थ मिदं शरीरम् ||
"The Purpose of Human Birth is to Serve Others"